Intro to Sequential art/ Comic 1#
For the final of my Intro into Sequential Art Class, the class was given the assignment to create a 6 page comic with the theme of a space tragedy. In Vegetative State, a group of astronauts find themselves in a alien forest where they find the plant life may be more lively then they thought.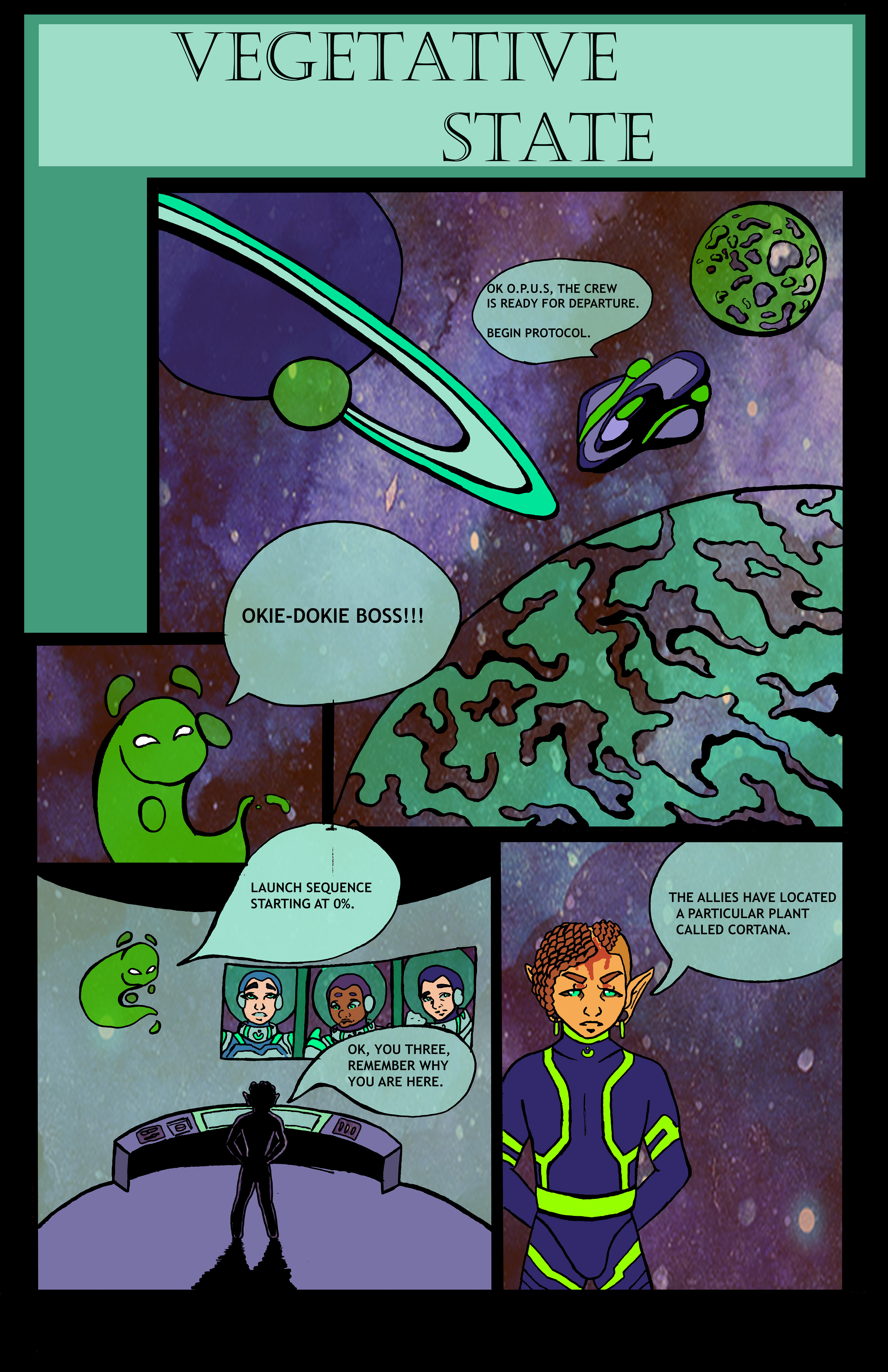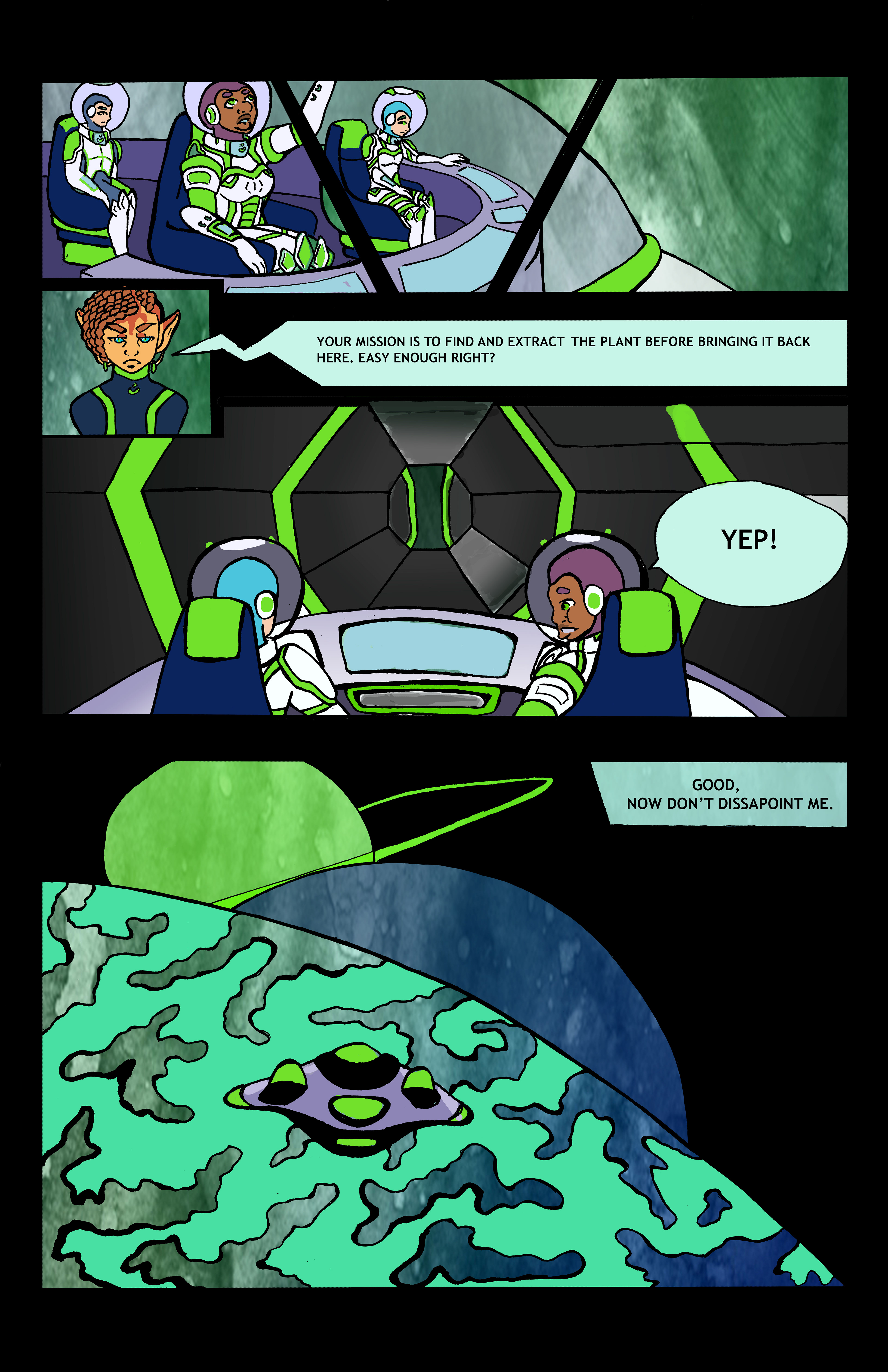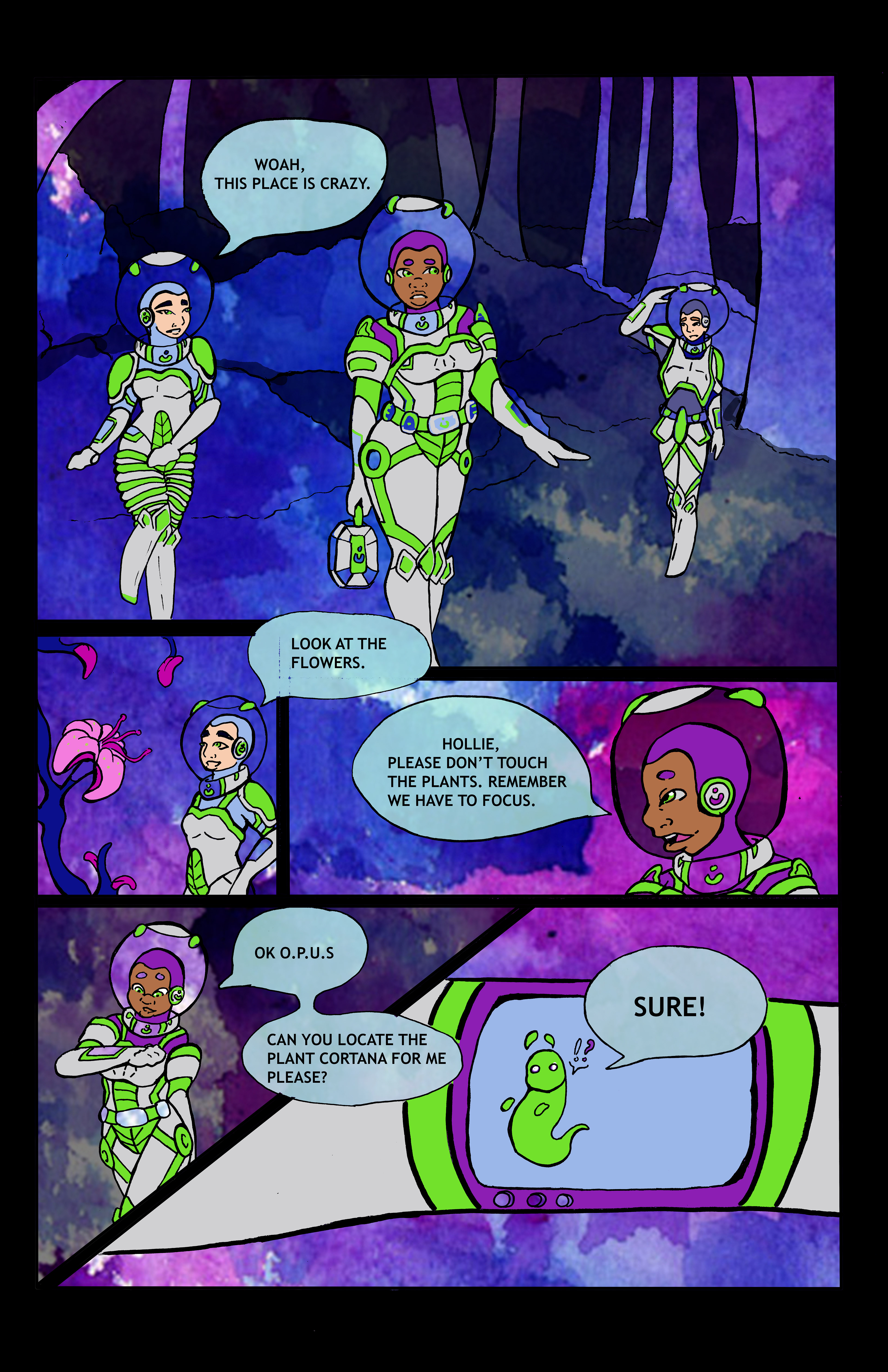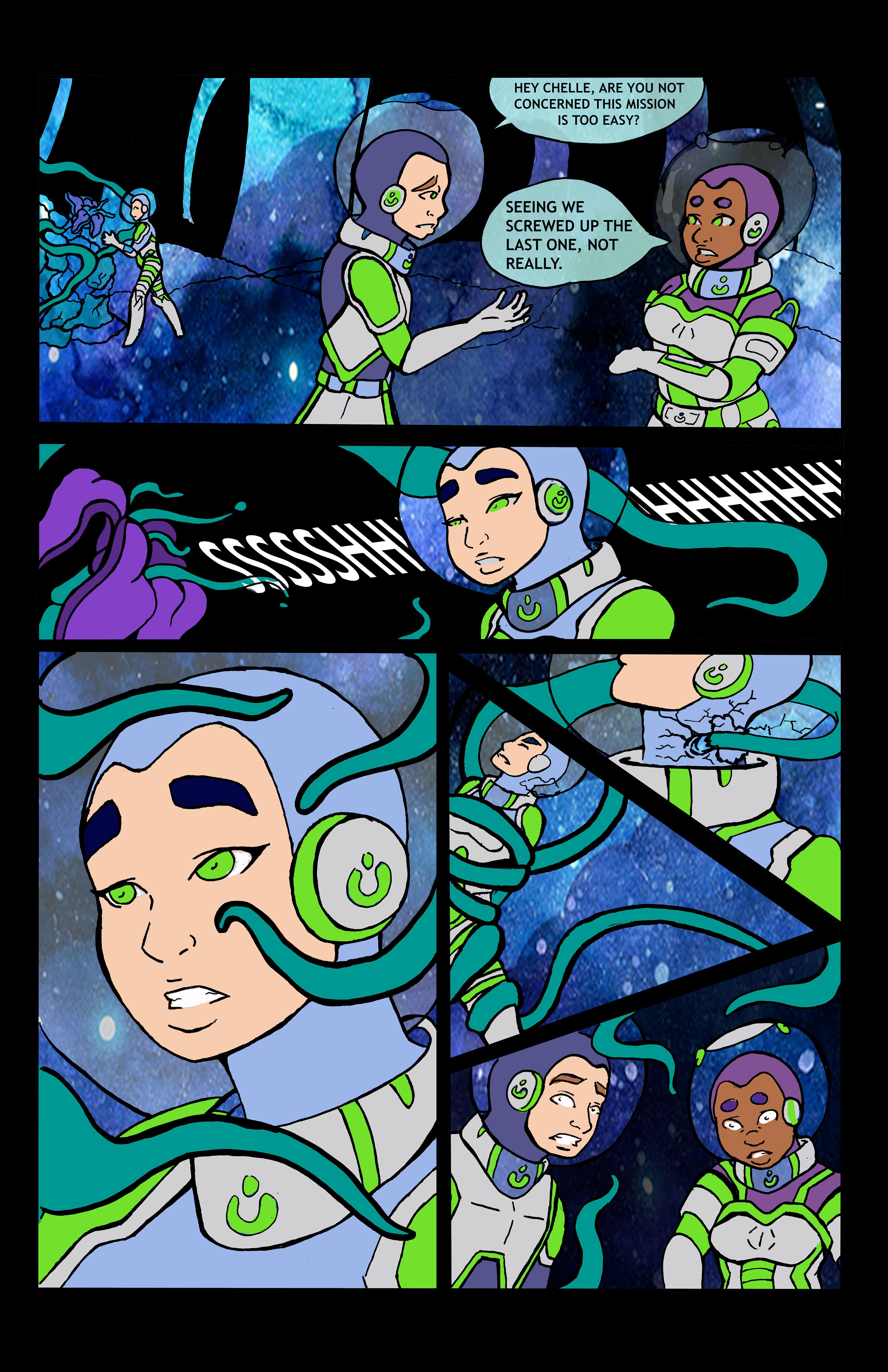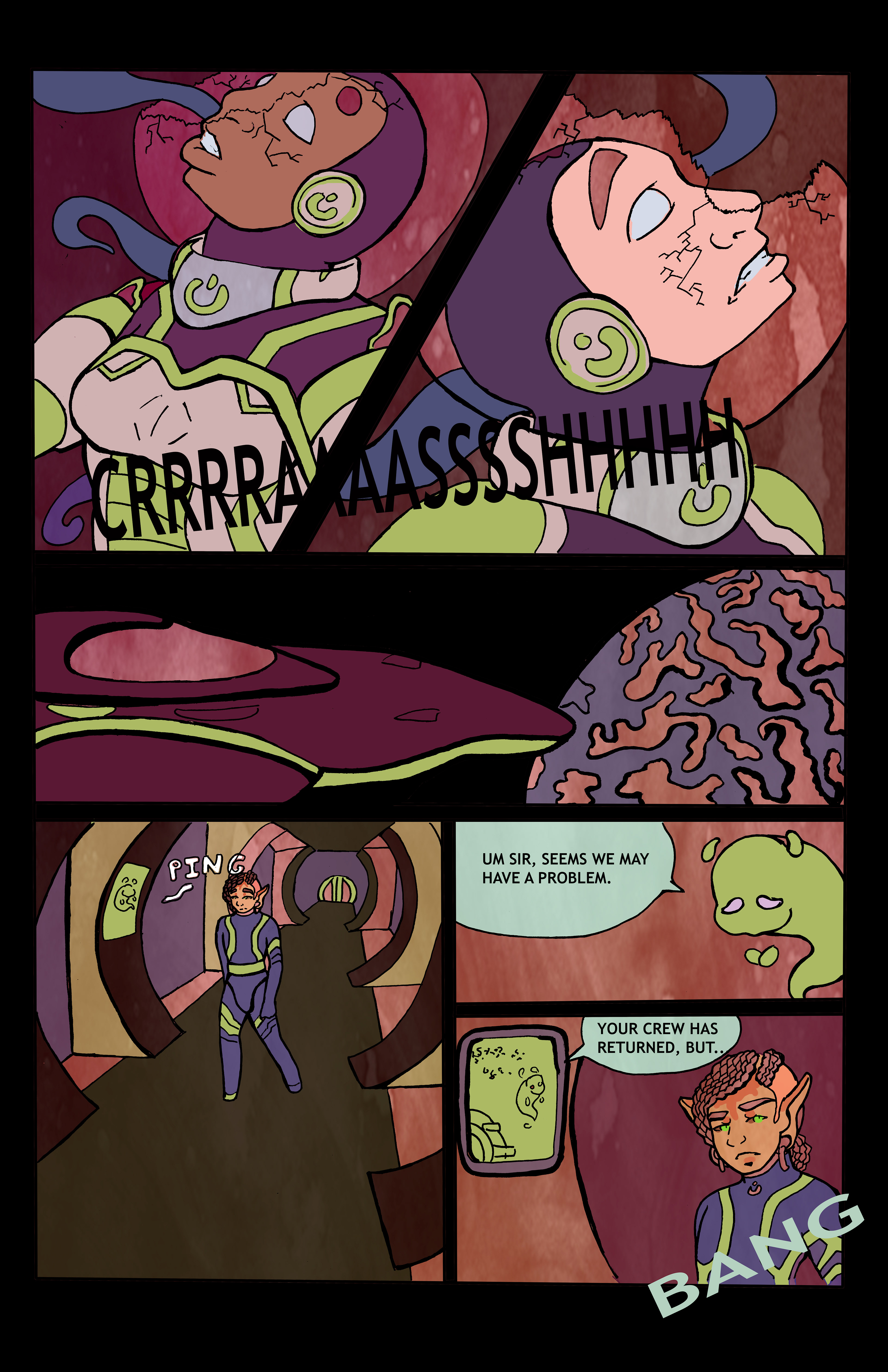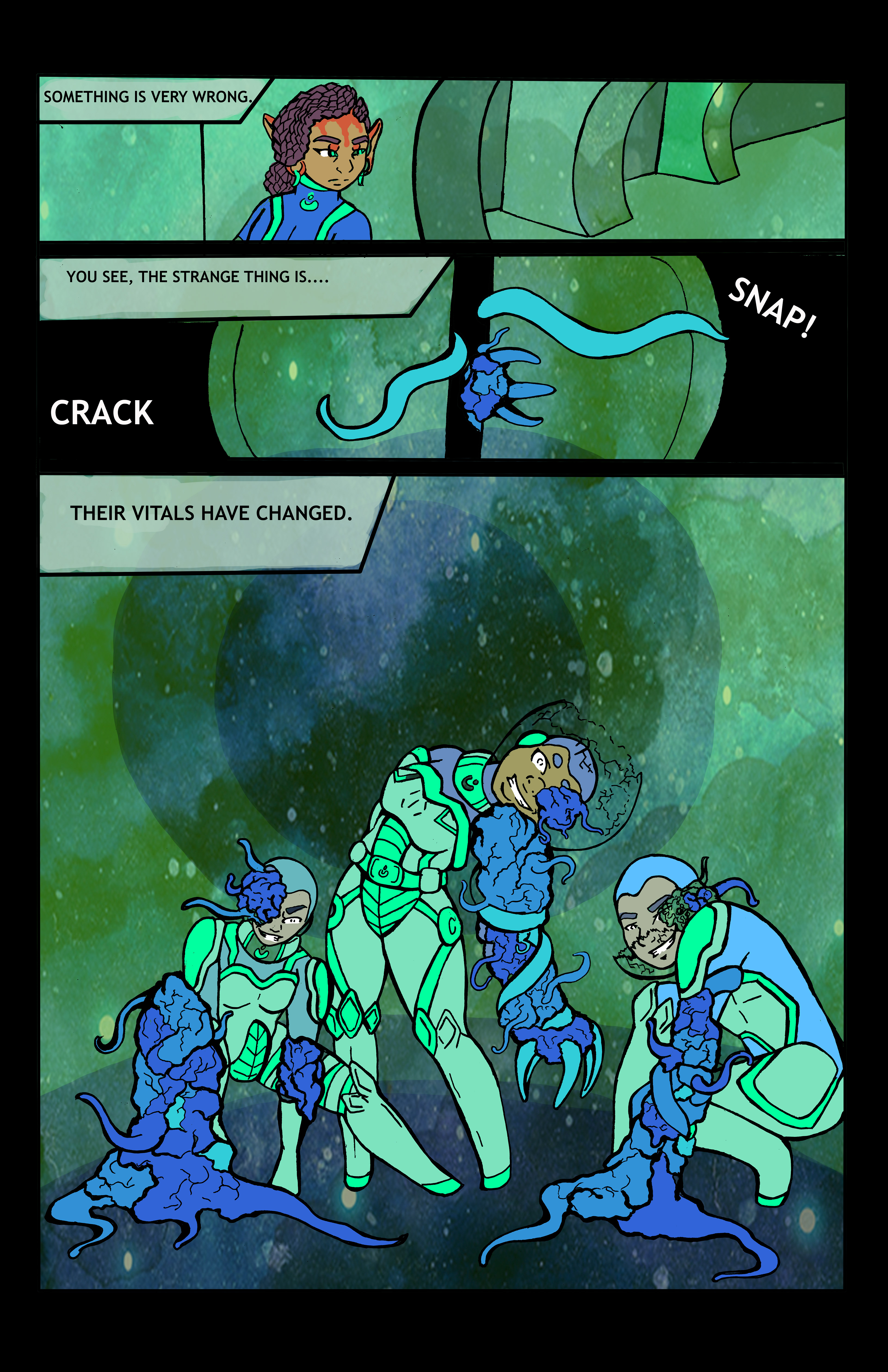 This was the final in my Intro to Sequential Art class.